13 Cryptocurrencies Get Listed on Stated-Owned Swiss Bank Following the Launch of Postfinance App
5 min read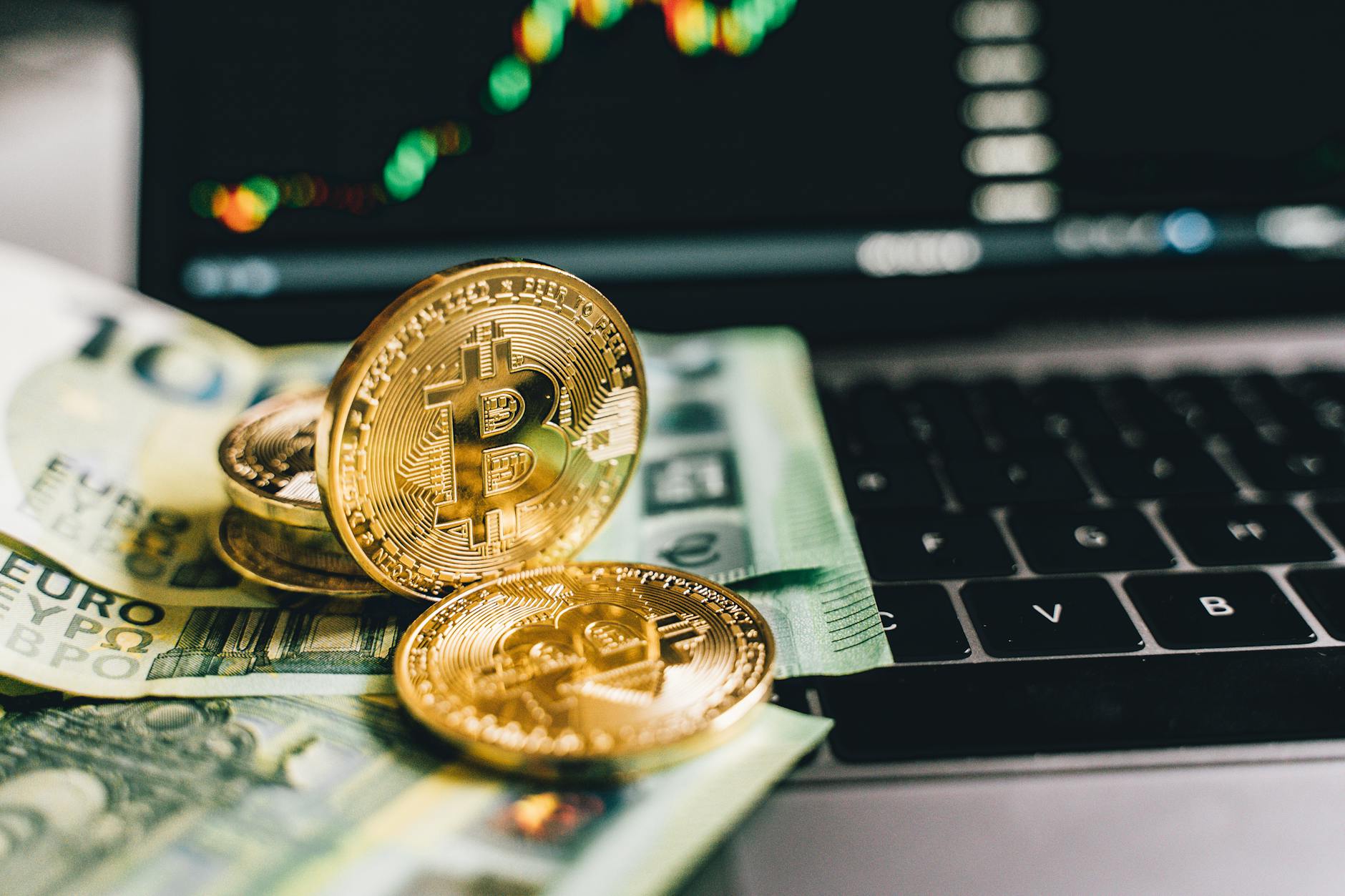 The Swiss bank is a banking subsidiary in Switzerland serving as a national postal service. In its latest development, the bank has launched an application that will offer clients access to several products like ETFs, Stocks, and Cryptocurrencies.
The users can now make payments, invest in different listed assets, and save funds using the software. The Swiss bank is also assuring its commitment to providing the software with the highest level of security to give the best online banking services to its customers.
The establishment of the newly launched application by the name of Yuh came into action when Postfinance offered to partner with Swissquote (an online trading platform). Despite the virtual launch happening on May 11, the collaboration in developing the software took place late last year following a bank press release.
It stated that "Yuh software is readily available for both iOS and Android devices. Therefore, anyone is welcome to download and test the application." Using the app, you can invest in more than 100 popular stocks like Coca-Cola, Tesla, and Apple.
You also have access to Exchange-Traded Funds (ETFs). Both financial companies also announced their newly listed 13 cryptocurrencies available for their customers to buy and sell from the app. Bitcoin (BTC) and Ethereum (ETH) are among 13 supported crypto assets on the app.

ALSO READ | VanEck and BetaShares apply for Aussie crypto ETFs as family offices snap up BTC

Markus Schwab, CEO of Yuh, stated that "Yuh is a platform that brings the entire financial world at the palm of your hands. You have full control to freely decide on where, when, and how to control your money."
"We aim at making life as easy as possible for everyone," Schwab added. The new financial app will make things easier for users who will no longer need to fill piles of paper forms. It is also instant making it convenient and fast.
On launching the platform, the financial companies promised to keep a 'Low to no fees' and 'transparency at all times' on applicable fees.


Yuh to attract New Entities After Postfinance Registering Decline of New Customers
Last year Postfinance bank registered a significant decline in needed customers that affected its profits. The profits fell to at least $145 million while operating cost gained by almost $19.9 million last year.
Due to the impacts of the global pandemic that limited movements and spending, the bank faced another blow on banking clients that reduced by 0.05 million compared to 2019. But one of the leading causes of the decline was Switzerland's negative interest rates.
The Swiss state owns the majority of shares, and the bank is not allowed to offer mortgages or corporate loans to compete with private Swiss banks.
ALSO READ
|
Gemini Plans on Introducing Bitcoin Cash Back Rewards on MasterCard
Meanwhile, the partnership made between Swissquote and Postfinance comes from rapid changes in Switzerland's banking sector. The majority are migrating to digital banking, which in return promotes the closure of physical branches.
There are various features to enjoy, including the options to buy fractions of company shares and different trading options at relatively low or no fees, and Yuh is subjected to attracting more new entities.
ALSO READ
|
Top 5 Reasons Why Bitcoin is a Great Investment in 2021